Welcome to Starlinks
The premier source of wholesale Metaphysical, Pagan & Fantasy jewelry & gifts in the US since 1995!
STARLINKS IS A WHOLESALE MEMBERS-ONLY WEBSITE - Consumers Click Here
In order to view our prices and/or make online purchases through our store, you MUST have an approved wholesale account with us. To login/register here click here: ACCOUNTS
---
Here at Starlinks we carry the most exceptional and unusual pendants, charms, greeting cards, & unique gifts available in the market. Browse our collection of Celtic and Wiccan jewelry; Magical Charms; Key of Solomon Amulets & Talismans; Gothic Fantasy Jewelry; Viking charms; Ancient Egyptian Amulets; New Age & Fantasy Greeting Cards; Divining Rods; VooDoo Charms; Magic Spell Kits, Rune Stones, Witch Stones, Pendulum Kits; Pagan Treasures, Tarot Bags & more for Metaphysical and Pagan retailers.
---
- NEW PRODUCTS -
AVAILABLE NOW!
Anne Stokes' Official 2018 Calendar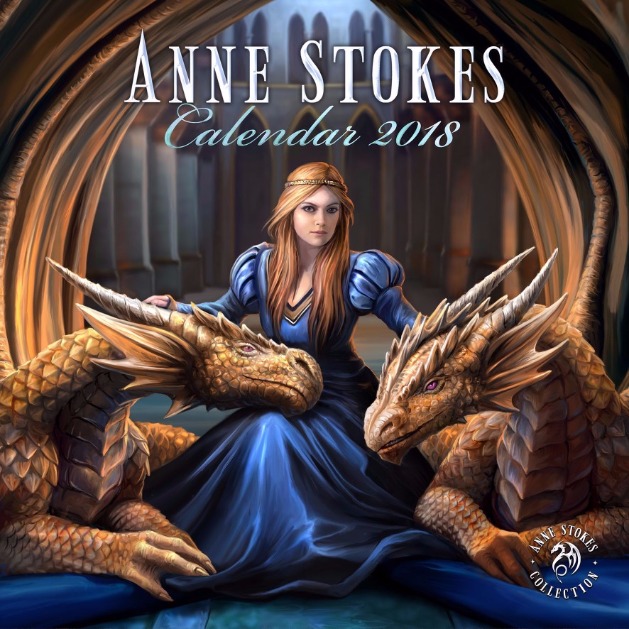 NEW!
Animal Magic Cards by Karin Roberts
8 magical cards to choose from! Sold in 6pks.
ENCHANTED CAMEOS by ANNE STOKES!